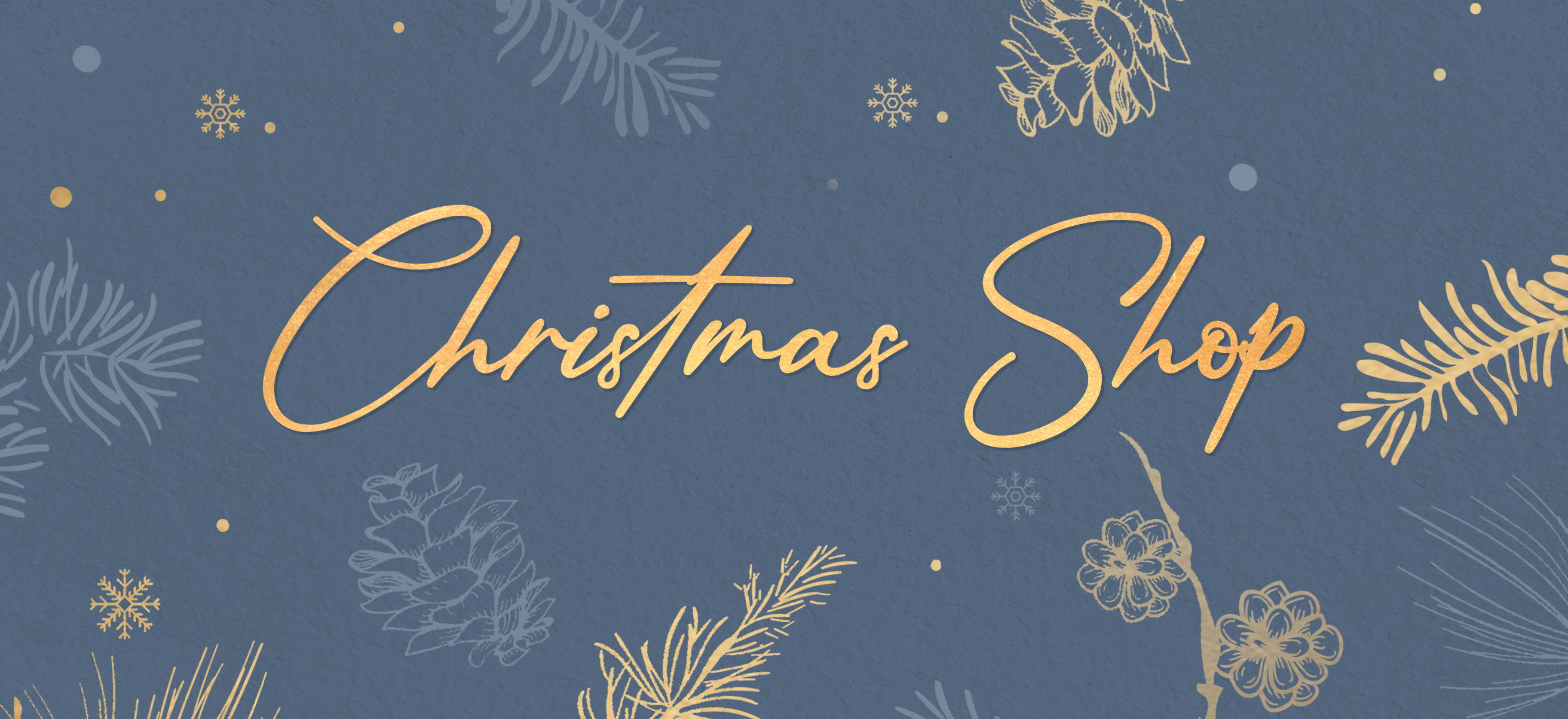 Make this Christmas extra special with a magical personalised gift - we believe everyone deserves something truly special!
Made in our very own Santa's workshop in Watford we have a gorgeous collection of personalised festive gifts for you to choose from. Need a last minute gift? We've got you covered with express next day delivery!
The countdown to Christmas is on!