Treat Republic have partnered with Climate Action Platform group One Tribe to help our customers make a difference to the planet. We're passionate about making a positive difference to the environment with the climate crisis growing and action needing to be taken. There is no Planet B and we must all play our part to halt deforestation, save endangered species and restore habitats.
With every Treat Republic purchase or newsletter sign up, 5 trees in the rainforest are protected by One Tribe and their conservation charity partners. We love being a Climate Action Hero! Become one too with every purchase. Check out our One Tribe badge which shows how many trees have been protected so far!
Find out more about the work our Treat Republic customers have contributed to here - Treat Republic at One Tribe.
"We are super excited to have Treat Republic join our tribe to fight the climate crisis. Their customers can now have a positive impact when they shop by protecting 25 trees every time they buy gifts from their site. We look forward to supporting them on their climate action journey!"
One Tribe Global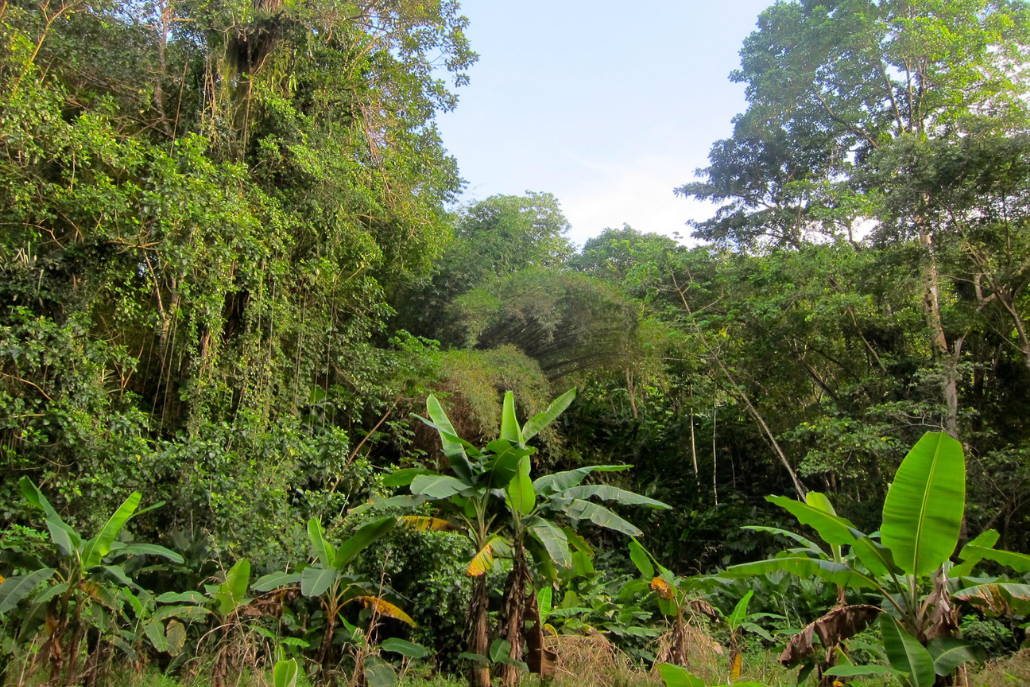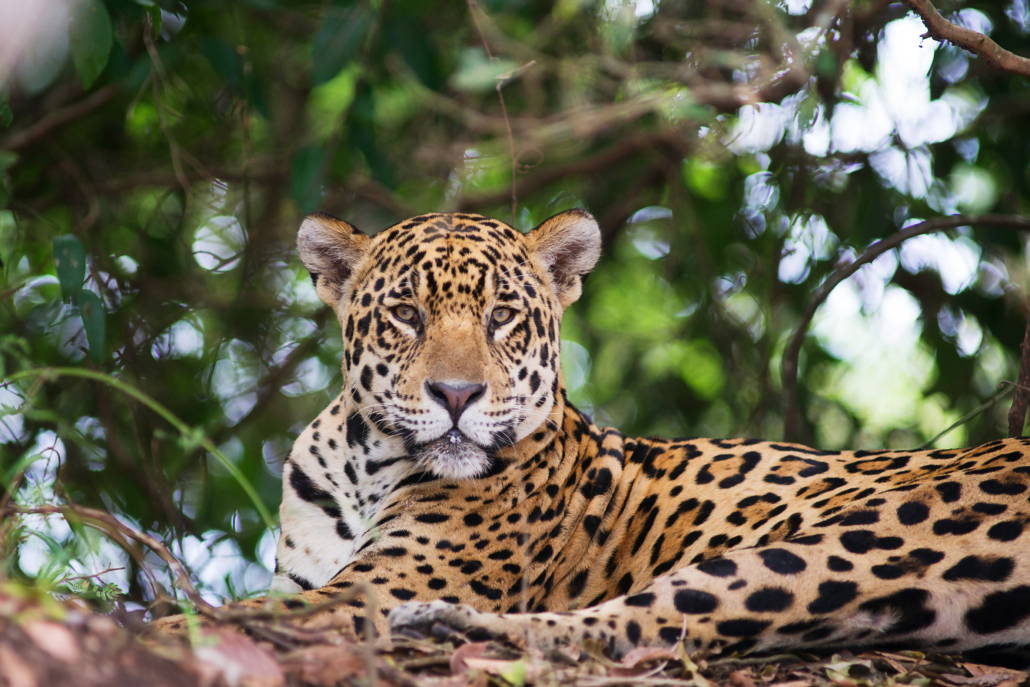 Rainforest Protection
Tropical deforestation accounts for up to 15% of net global carbon emissions each year – the same as every car, truck, bus, plane, ship and train on the planet. Safeguarding existing rainforests is one of the most efficient and cost-effective ways to fight climate change, as every acre safely stores over 100 tonnes of carbon that could otherwise enter the atmosphere as the greenhouse gas CO2. Studies have shown that halting tropical deforestation and allowing for regrowth could mitigate up to 50% of net global carbon emissions in the next 30 years – yet rainforests are still being cut down at a rate of 70,000 acres a day. To date our conservation partner reserves have protected over 18 billion trees and stored over 4.1 billion metric tonnes of CO2 equivalents, helping to protect our planet against further climate change.
Biodiversity
ENDANGERED SPECIES Over 500 species of land mammals, birds, reptiles and amphibians face imminent extinction, with fewer than 1,000 individuals of these species surviving in the wild. Tropical rainforests cover only 8% of the planet's surface, but support over 50% of the world's species, many of which are critically endangered. The reserves established by our conservation partners in the last 30 years have provided safe havens for 296 endangered and vulnerable mammal species, and 456 endangered and vulnerable bird species.
Indigenous Communities
Rainforests are home to thousands of indigenous communities who rely on the forests for their food, water and economic prosperity. Many of these communities and their forests are under threat from illegal logging, mining, oil and gas extraction and agriculture. Our conservation partners work with trusted local NGOs to protect these forests by having them designated as Community Reserves or National Parks. The conservation partners have also helped indigenous communities in Latin America obtain legal land titling rights to their ancestral lands, which allows the communities to manage their forest resources more sustainably.
Conservation Charities
One Tribe's Conservation partners are one of the world's most respected and successful conservation charities and works in partnership with trusted local NGOs and indigenous communities to save the world's most threatened rainforests and tropical ecosystems. They have have been protecting rainforests for over 30 years and have already placed over 24 million acres of threatened habitat under permanent protection.
One Tribe Global works with; United Nations Climate Change, Sustainable Development Goals, Rainforest Trust, Gold Standard for the Global Goals and Verra.